These seven prayer closet images in this article are the first of the Seventy-Seven images that together represent the House of God.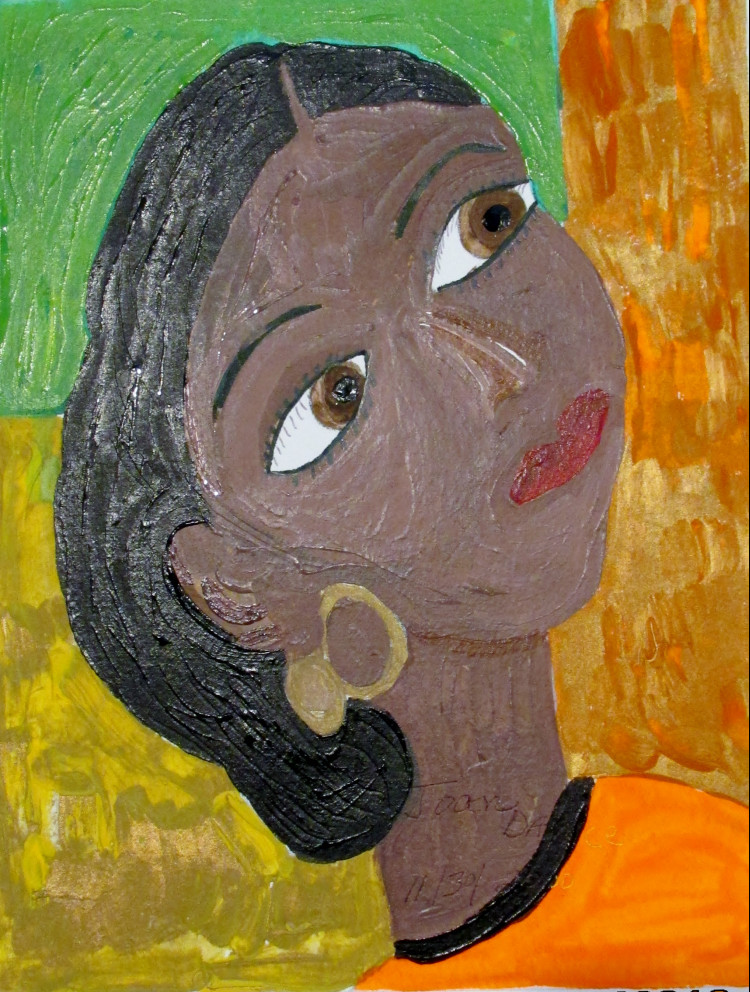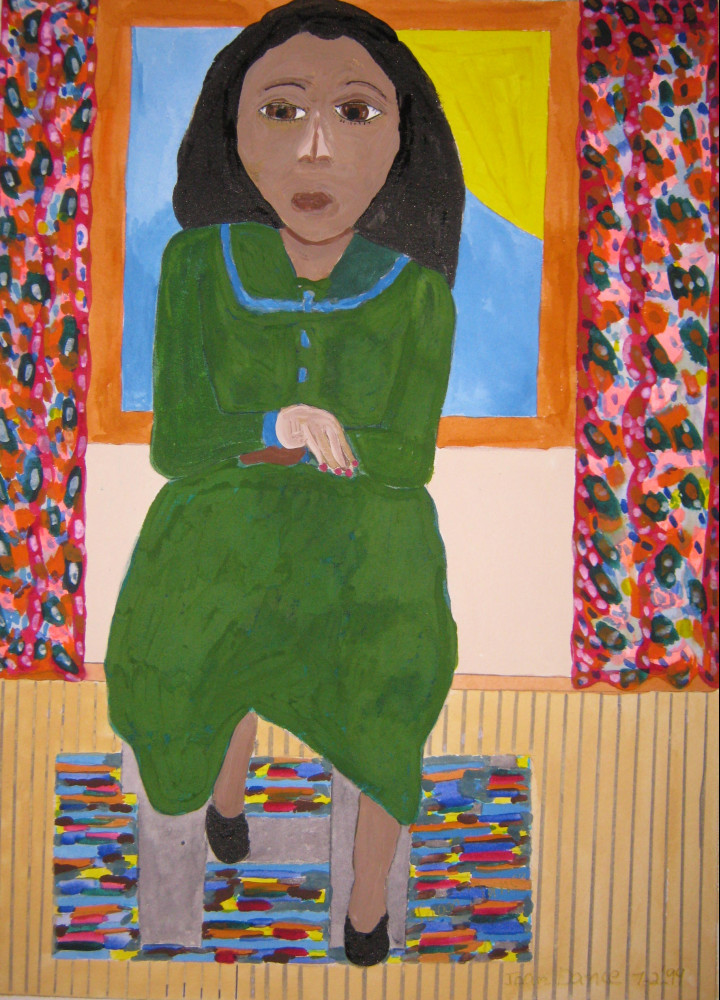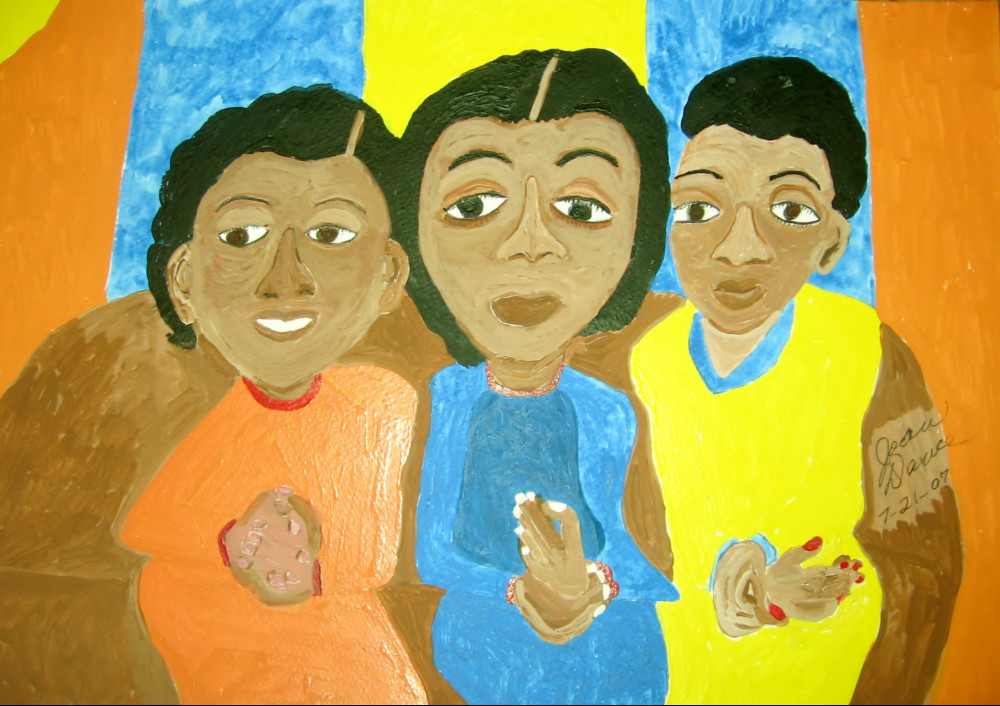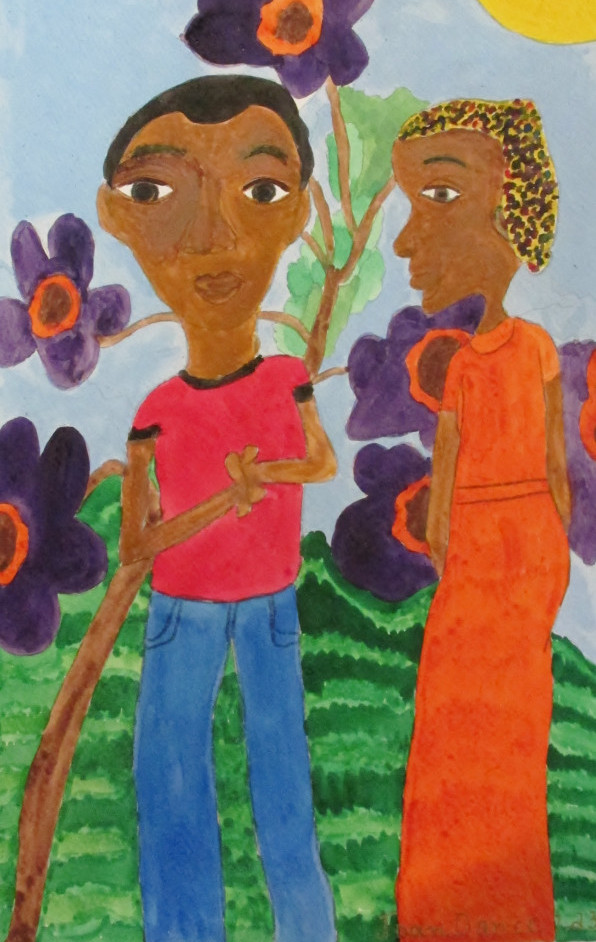 The content of the House of God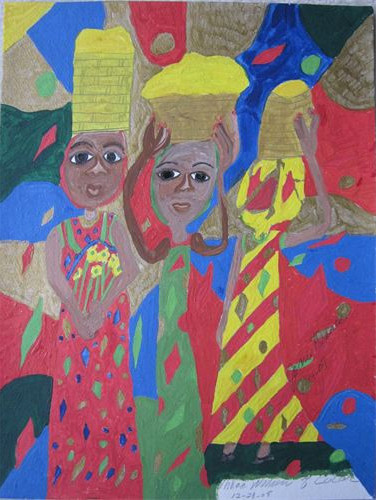 is divided into Seventy- Seven topics, and representing the topics are Seventy- Seven images. The images are displayed here in random order. Starting with the foundation and culminating in the furnishings inside the House of God, the images accompany the explanations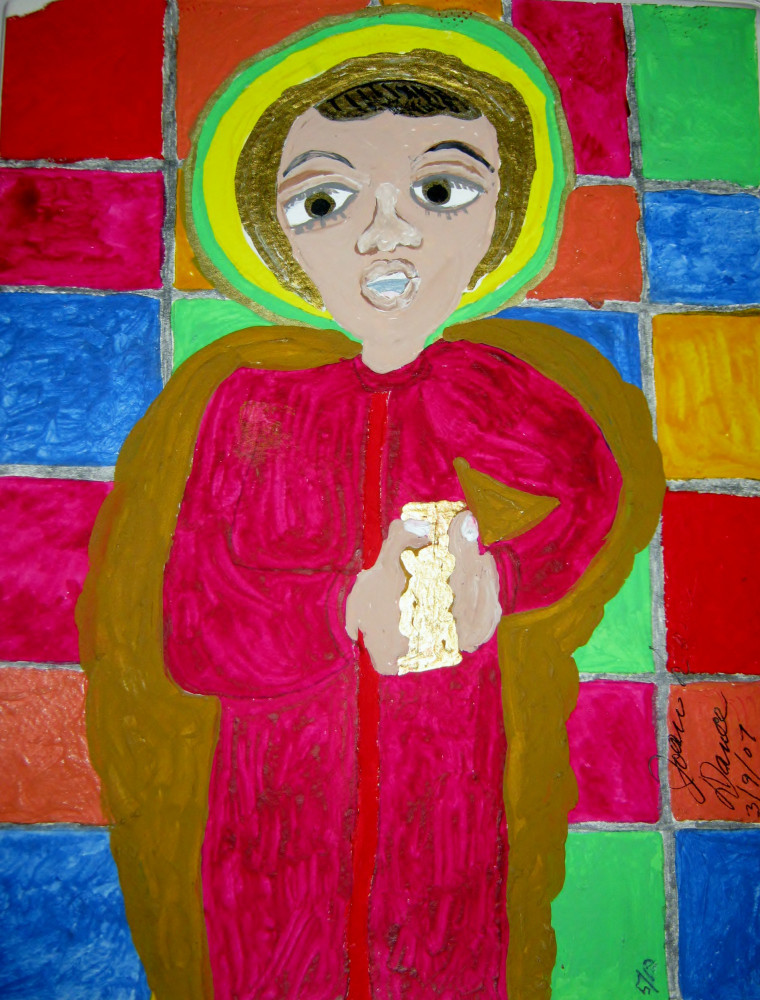 and make the House of God tangible. We begin here with the first seven images and they are to be contemplated and assigned a place within the content of Prayer Closet Images. This article contains seven of the Seventy- Seven images. Seven images will roll out with each article. Eleven articles complete the roll out of the images.